Final Fantasy Exvius, an all-new JRPG classic, an original Final Fantasy games built specifically for smartphones is coming to west soon.
you can pre-register now though the official website here, if you do that you will receive helpful bonus items (eg. 5 Phoenix Downs & 10,000 Gil) when the game finally lunch, cool!
Watch the trailer here
Final Fantasy Exvius, developed by A-Lim, and published by Square Enix for iOS and Android devices, originally released in Japan on October 22 2015, the game prove itself with more than 6 millions players downloading  & enjoying  the game.
the game storylines follow 3 main protagonists :- Rain & Lasswell, Two Knights of the Kingdom of Grandshelt. Whom was entrusted with command of an airship at a young age, and Fina a girl who lost all of her memories aside from her own name!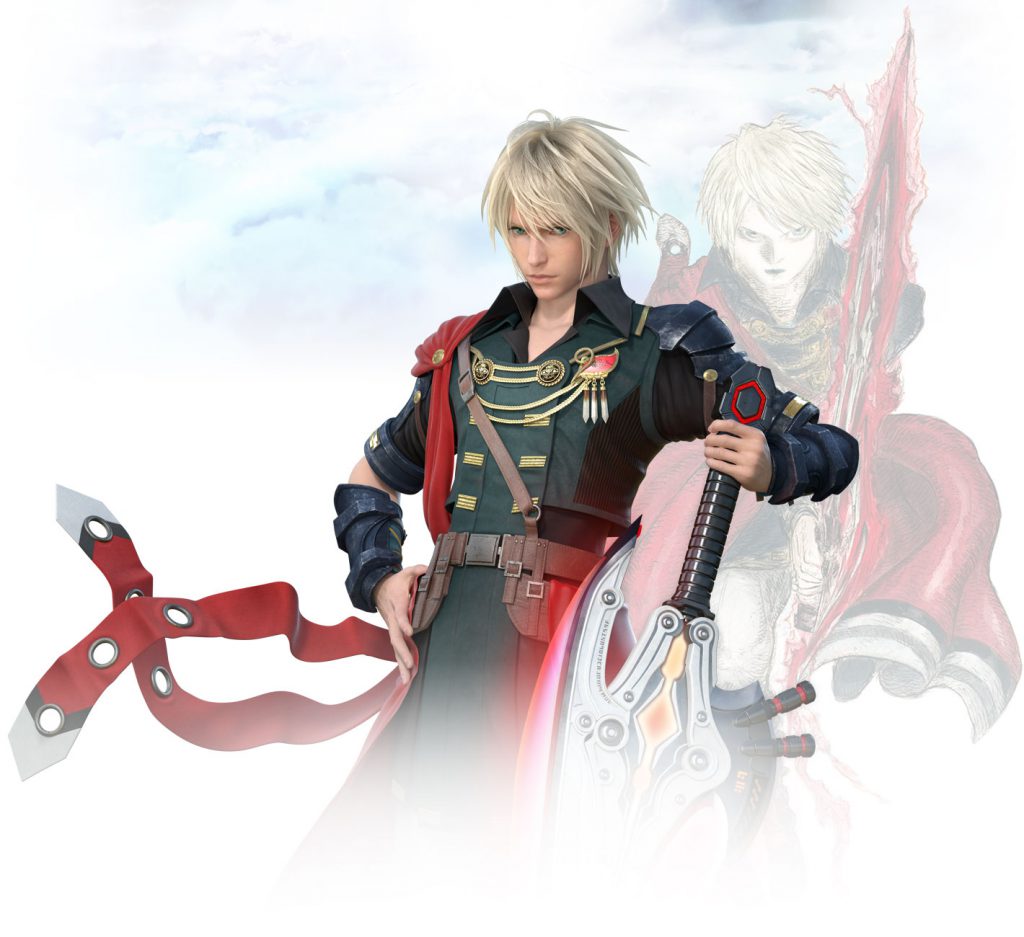 Rain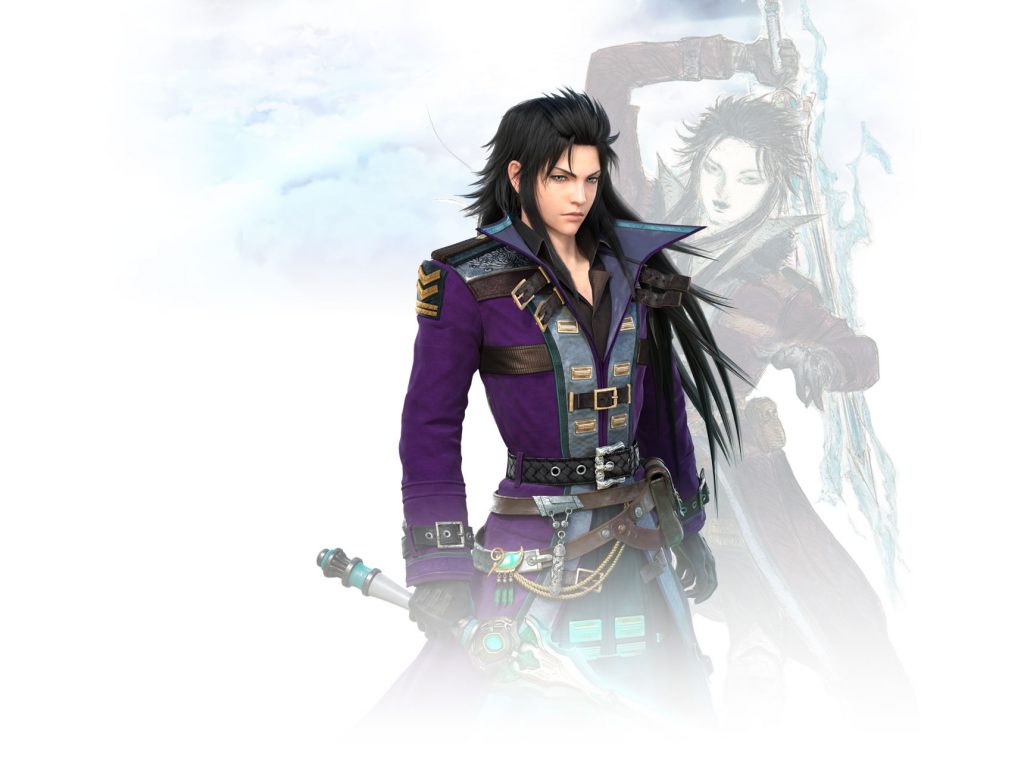 Lesswell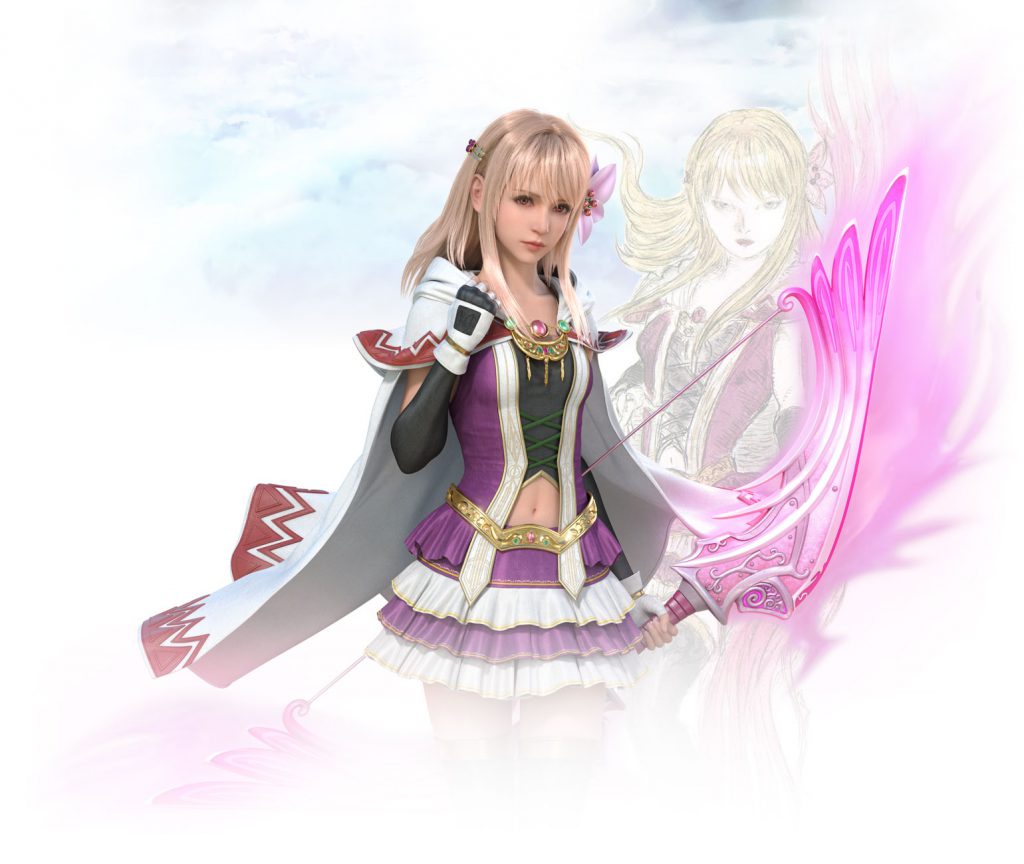 Fina
Personally I think the characters design is really cool, definitely looking forward to it!
what about you? Are you ready to take command of Rain and save it all? Let us know what you think in the comments below