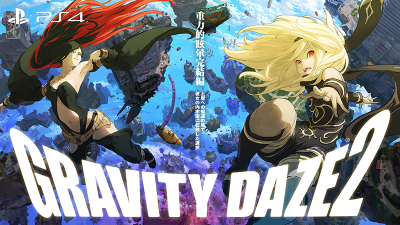 Playstation 4 exclusive game " Gravity Rush 2 "  release date has been announced that the game is at the end of November 30 for EU and 2nd of December 2016 for NA.
Meanwhile the Digital version will also include :
Unique White costume for Kat
PS4 theme
Director's choices soundtrack
The game will have its own Animation as well ! ( so many video games animation this year )
Check the new official trailer below !