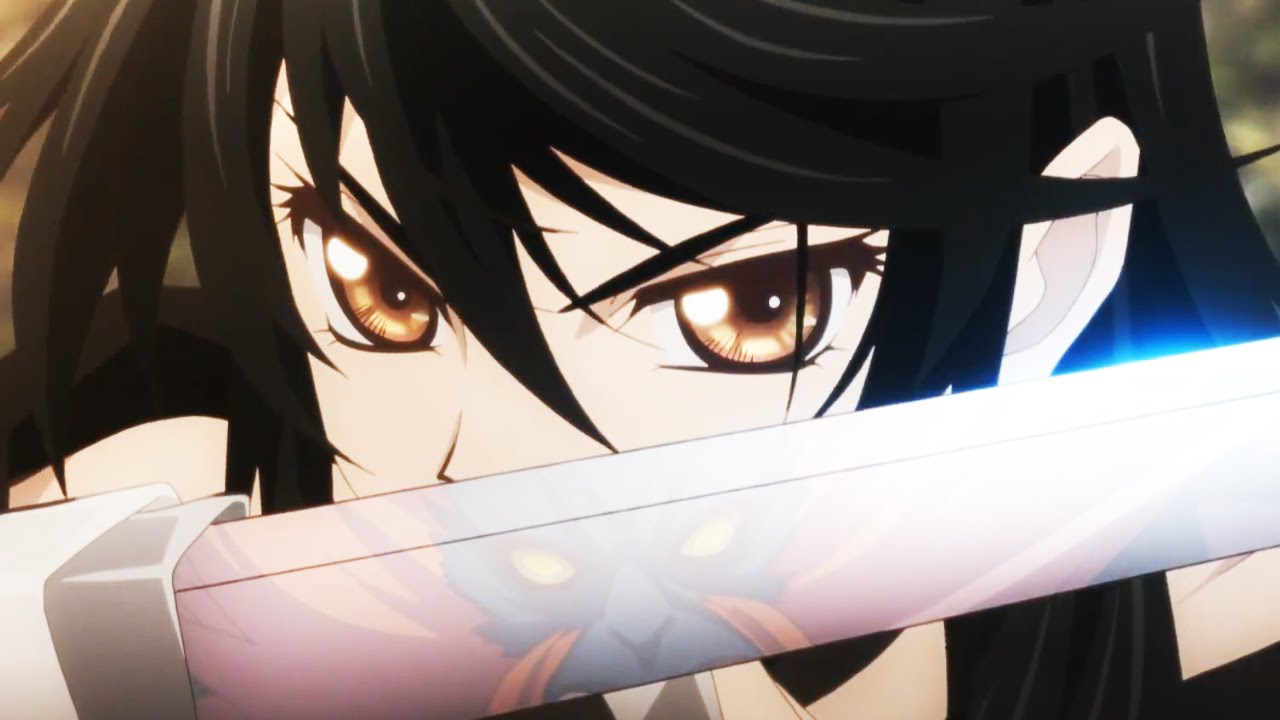 On it's lunch week with around 250,000 sold units Tales of Berseria was the best selling game last week in Japan.
It sold 76,186 units on PS3 and 173,537 units on PS4 bringing the total to 249,723 units.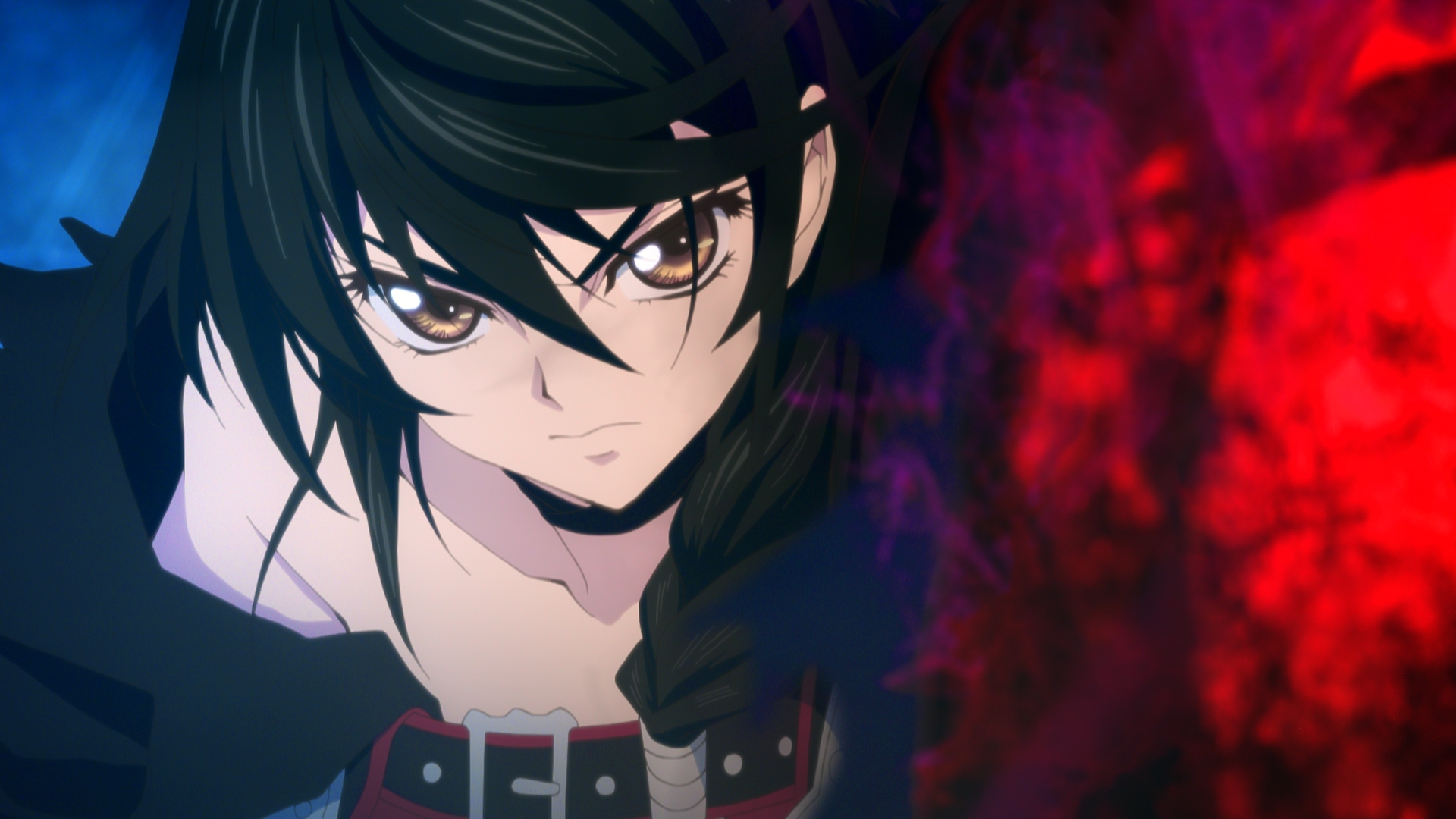 Despite being the best selling game last week, things are not as good as it sounds, if we compare it previous titles in the Tales of series it's really not a good start, Tales of Xillia sold over 500,000, Tales of Xillia 2 over 300,000 and Tales of Zestiria over 340,ooo units on there first week in japan! many will relate the drops in sales number to the huge negative impact Tales of Zestiria cause to the series.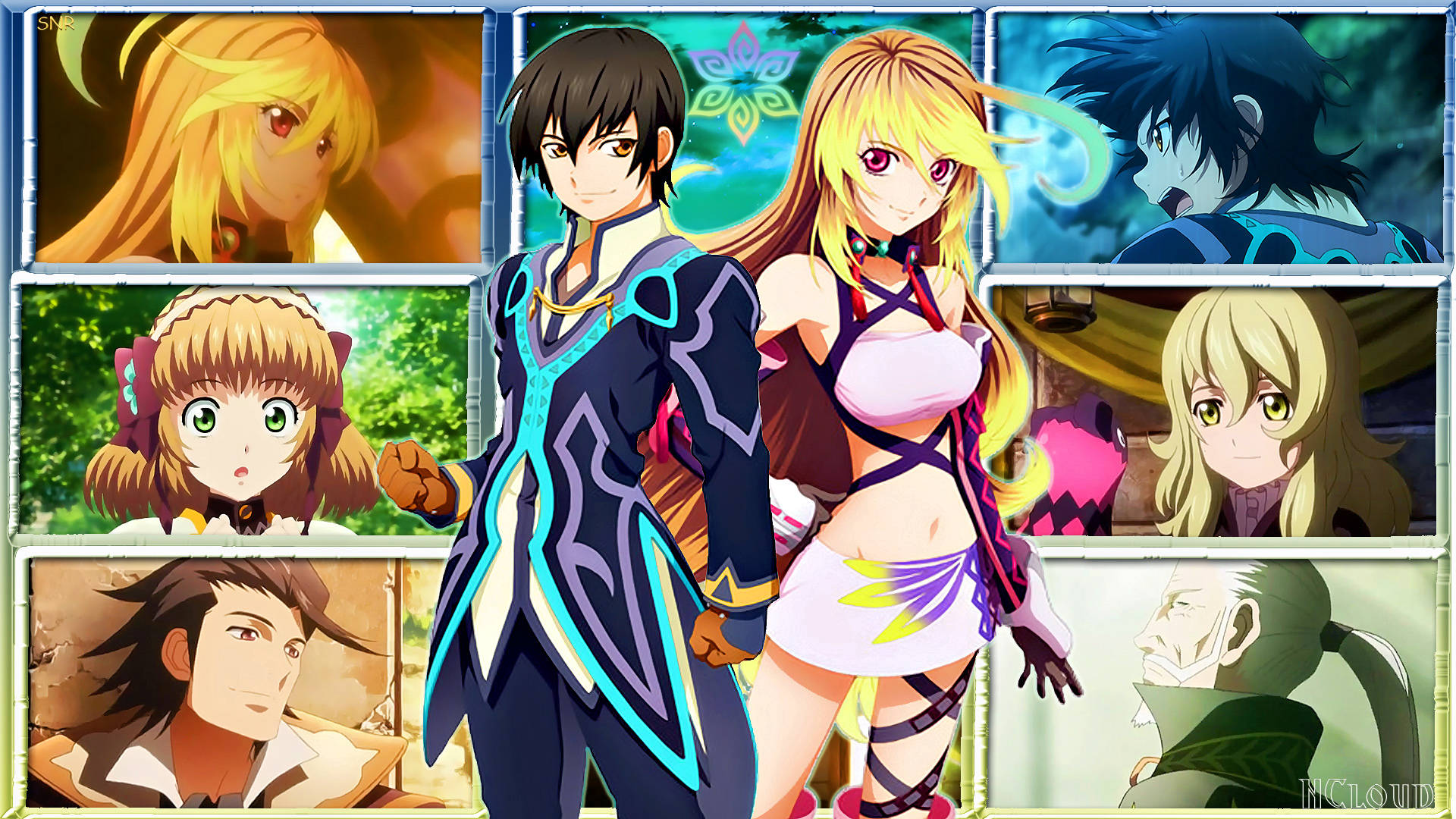 As a Tales of fan I don't really believes in sales number, and I'm really excited for Tales of Berseria when it's lunch for us in 2017!
What about you ? do sales number affect your decision to buy a game or not? whatever you think let us know in the comments below.