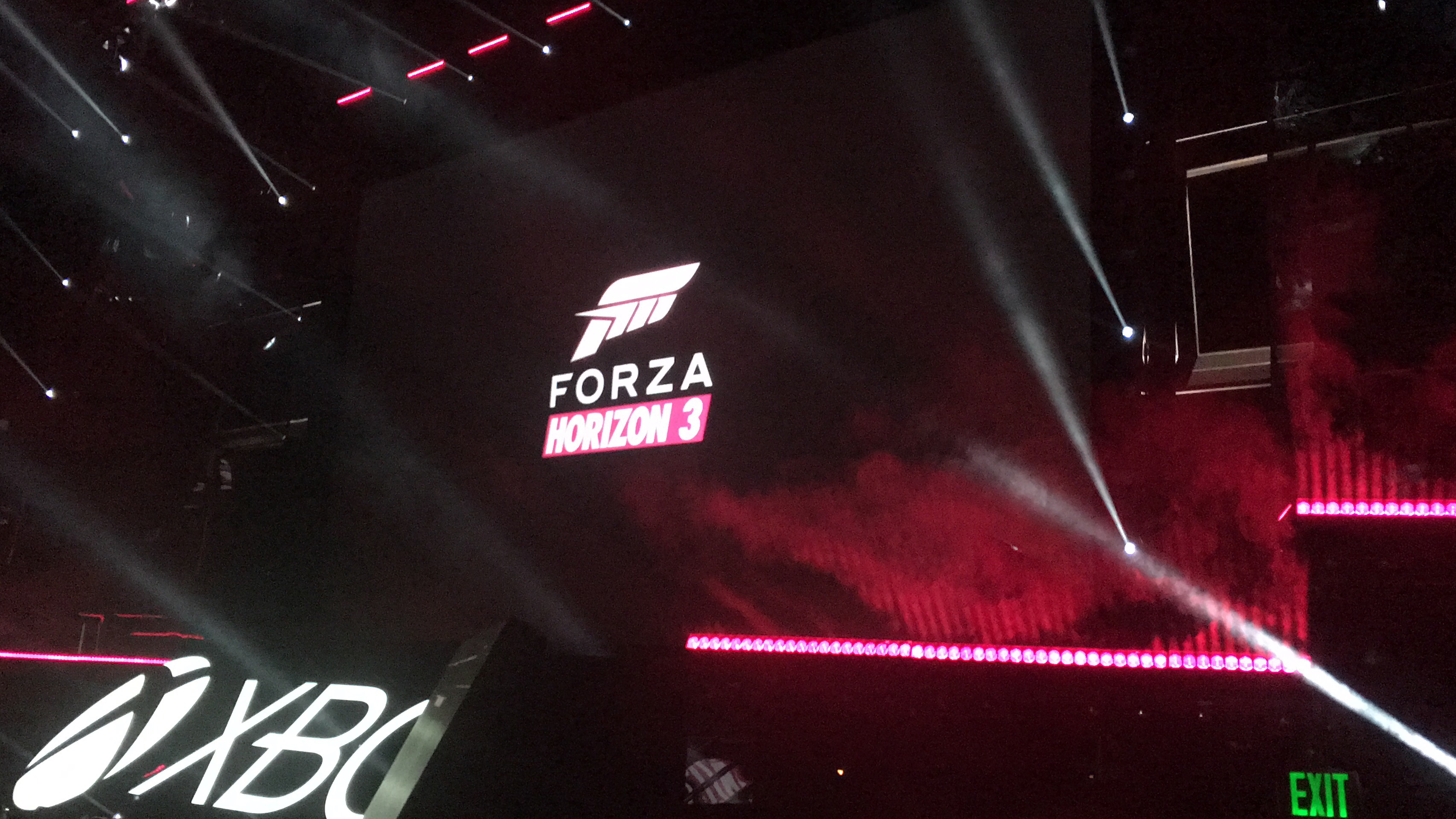 New Forza , ForZa horizon 3 !
Every year Microsoft give us a new forza game at E3.
Today , they announced Forza horizon 3 !
The game supports cross play between Xbox One and Windows 10 as well ! Not only that , these two can play and compete together !
day by day these two system merging into one !
Check out the official trailer !
https://www.youtube.com/watch?v=fTSUgXkfooA
The game will be released this fall , 27th of September 2016 !